Corey, Michelle, Gage, and Mariah.
You guys are such a loving family. So nice to see you all again! :)
...
And, everyone here checking in, so sorry i have been MIA... my world is spinning!!
I will catch up all internet posts soon!
Thank you for your wonderful comments. And to all my clients, youre the best!! :D
xoxo
Happy Holidays guys!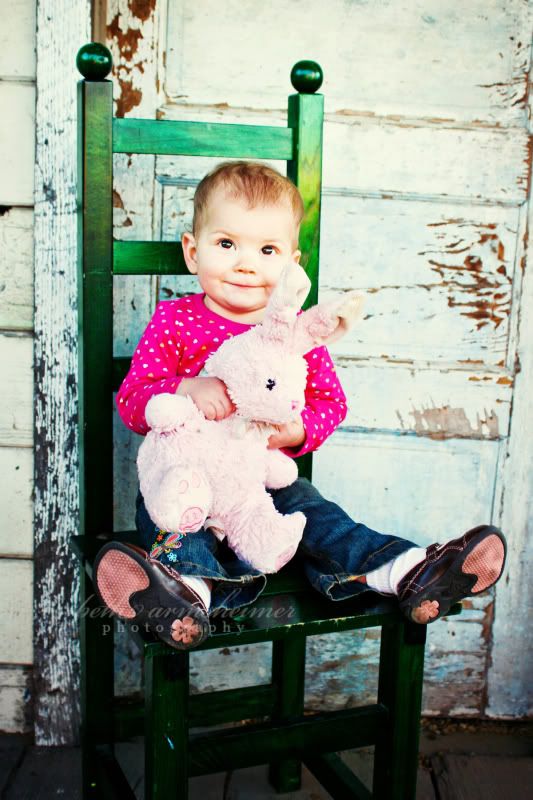 that cool door AGAIN! ;)